SPECIAL PLACE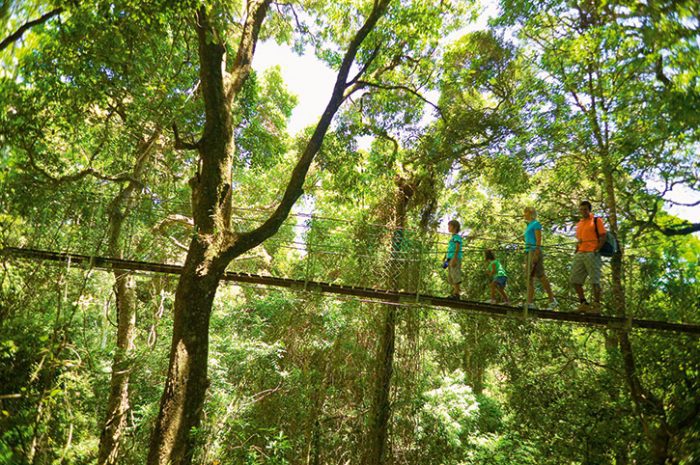 O'Reilly's Rainforest Retreat
Lamington National Park
FREEDOM rating: ★★★PLUS
O'Reilly's is a Gold Coast Hinterland Rainforest Retreat surrounded by the nature and wildlife of picturesque Lamington National Park.
Stunning views of Lamington National Park
Outdoor infinity pool
Daily activity programme
Complimentary WiFi
About Your Hotel
Behind the lively resorts and towns of the Gold Coast lies world heritage listed Lamington National Park – a picturesque paradise covered by subtropical rainforest just two hours from Brisbane or 90 minutes from Surfers Paradise. Relax and enjoy the mountain views or make the most of your stay through organised bushwalks, interactions and 4WD tours.
Accommodation
Ceiling fans and private balconies with sweeping views over the western mountain ranges. Apartments have one or two bedrooms, one or two bathrooms, lounge dining area and fireplace.
Facilities
Outdoor infinity swimming pool, day spa, guest laundry, daily activity programme, free WiFi, restaurant bar and shop.
Room Type
Occupancy
Meals
Mountain View Room
1 Bed Canopy Suite
2 Bed Canopy Suite
FREEDOM rates this hotel PLUS
FREE local tours including morning bird walk and wine tasting. Return transfers from the Gold Coast or Brisbane from £125pp
For advice or to start planning your holiday
talk to an Australia Expert on 0333 234 2889